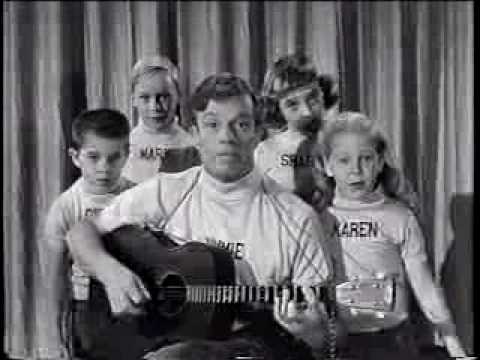 Visual Changemaking workshop
A two-day learning journey with ModelMinds and Visual Harvesting Register online: http://bit.ly/visualchangemaking In times of change and uncertainty it is crucial to have conversations about what really matters: to communicate ideas clearly, to plan inclusively, and to get everybody on the same page. With Visual Changemaking one can do this: create a shared language and collective memory.  ...
Synthesis and summaries
Inspired by the NYT bestseller 'One Life, 6 Words, What's yours?'  I held a company meeting where we shared our six-word-stories about our company.  It was fun and reveiling. And also a recommended team building activity. In fact, all of my work is about synthesing and visualizing complex information.  When I work live at a meeting or an event the result of one day meeting with...
Nature to inspire new generation of EU managers
Tuesday evening Pierre Goirand - a wonderful facilitator - invited me to take care of the graphic recording of a World Café on the intelligence of nature…and on how management can learn from nature. And now it's official… I did some graphic recording in English, Dutch and French… In the beginning my French felt a little bit rusty,  the energy of the room made me catch up...
Make everything OK →
A simple, elegant and effective solution. Give it a try… Surely, this works.